Formal accountability mechanisms for mass violations in Asia and the Pacific are often compromised, and lack political support. Perpetrators go unpunished and remain unrepentant, resulting in a breakdown of the rule of law and ongoing cycles of violence. But, despite this, and in the face of discrimination and threats of violence, survivors and human rights defenders continue to advocate for truth and justice.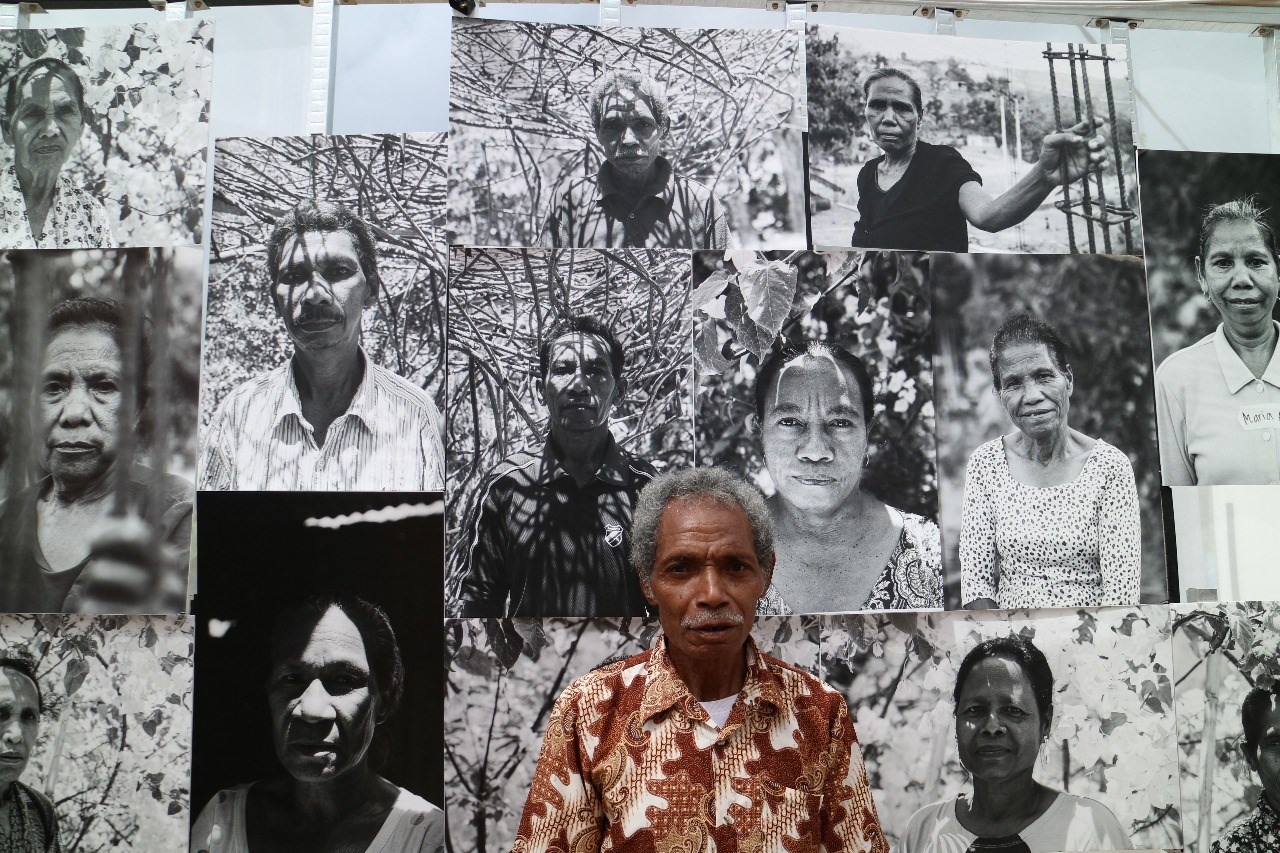 The Stolen Children of Timor-Leste
Since 1975, thousands of Timorese children have been abducted and taken to Indonesia. With the cooperation and assistance of the governments of Timor-Leste and Indonesia, AJAR has been tracing these "stolen children", and reuniting them with their families.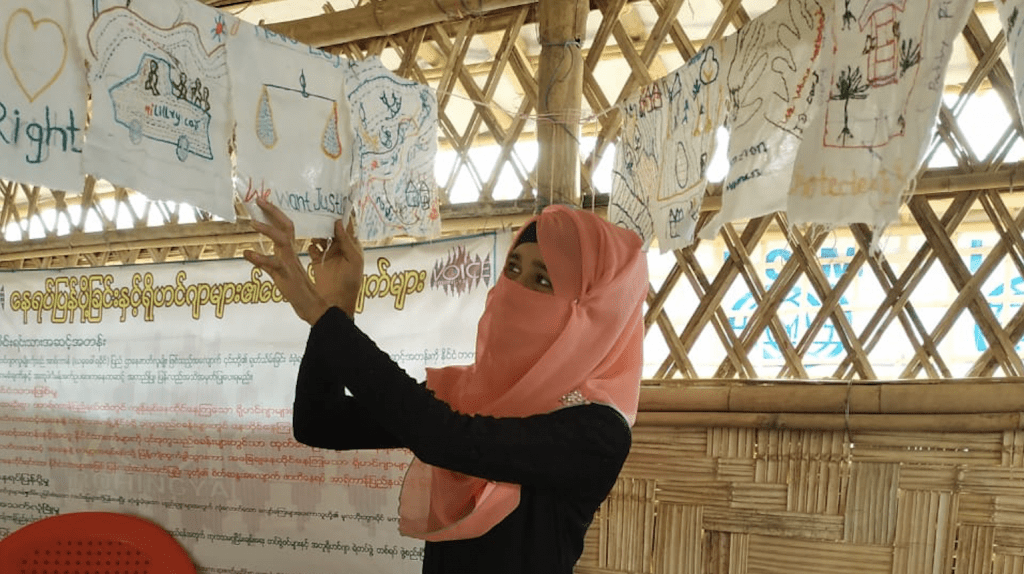 Empowerment of Rohingya Refugees
AJAR works to educate and empower Rohingya refugees in Bangladesh, while documenting their experiences in a quest for accountability. Many are victims of serious human rights violations, and all have lost their homes and possessions.