Indonesia continues to struggle with a legacy of mass human rights violations. The country has long been involved in state-sponsored community violence, compounded by rights violations by security forces, violent extremist groups, and big business ventures competing for natural resources. In the context of impunity, Indonesia struggles to resolve the root causes of conflict, making it vulnerable to social divisions and violence. Despite this, it has increasingly backed away from commitments to accounting for mass violations, and continues to respond to unrest with torture and violence.
Twenty-three years post-Reformasi, Indonesia has made headway in improving accountability, inserting human rights protections in its constitution, creating judicial mechanisms to try crimes against humanity and genocide, and establishing an anti corruption commission. However, Indonesia's court system weakened by decades of repression was unable to deliver justice. Every single accused person brought to trial for crimes against humanity has been acquitted at first instance or on appeal. A truth and reconciliation commission law was passed in 2004 then annulled two years later without being established. Promises for local truth commissions in Papua (2001) and Aceh (2006) as provided under national legislation establishing two autonomous regions continue to be ignored. To date, thousands of victims still experience discrimination and neglect.
Efforts to strengthen the rule of law and human rights as part of Indonesia's transition to democracy is put at risk when total impunity for past violations remain intact. In Indonesia, AJAR works with civil society groups and networks to help show the "missing link" connecting impunity for past violations and ongoing challenges faced by this country. Our current programmes include support for the Aceh Truth and Reconciliation Commission (KKR Aceh), advocacy and assistance to Timorese stolen children who were involuntarily brought to Indonesia during the occupation, and supporting current transitional justice efforts and community-based initiatives with survivors in Indonesia.
Priority Issues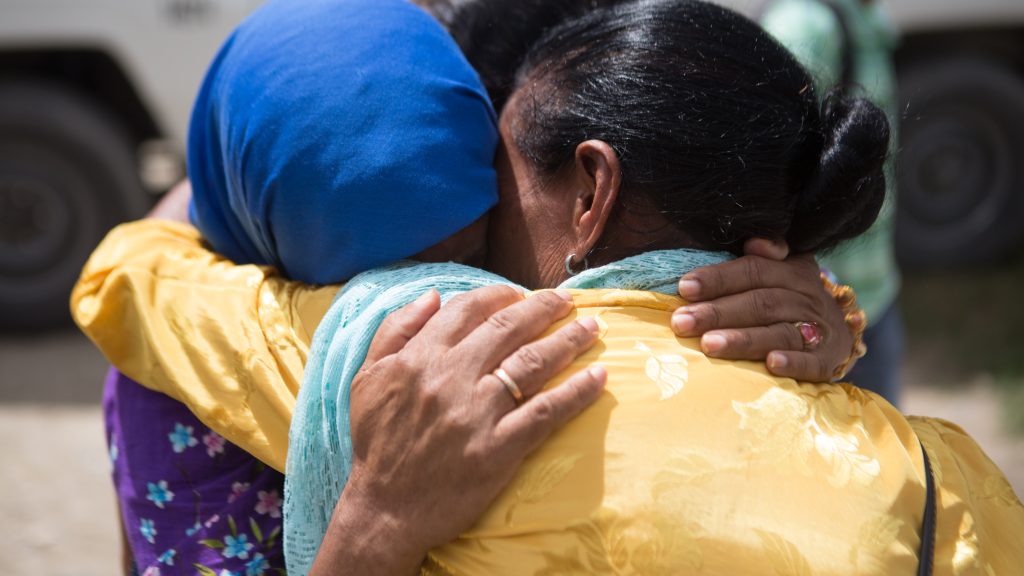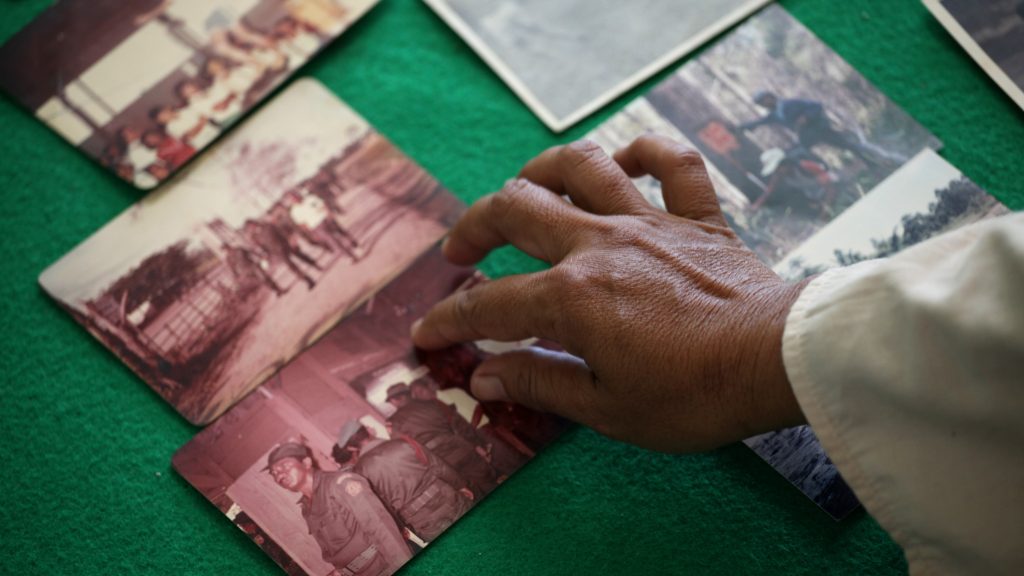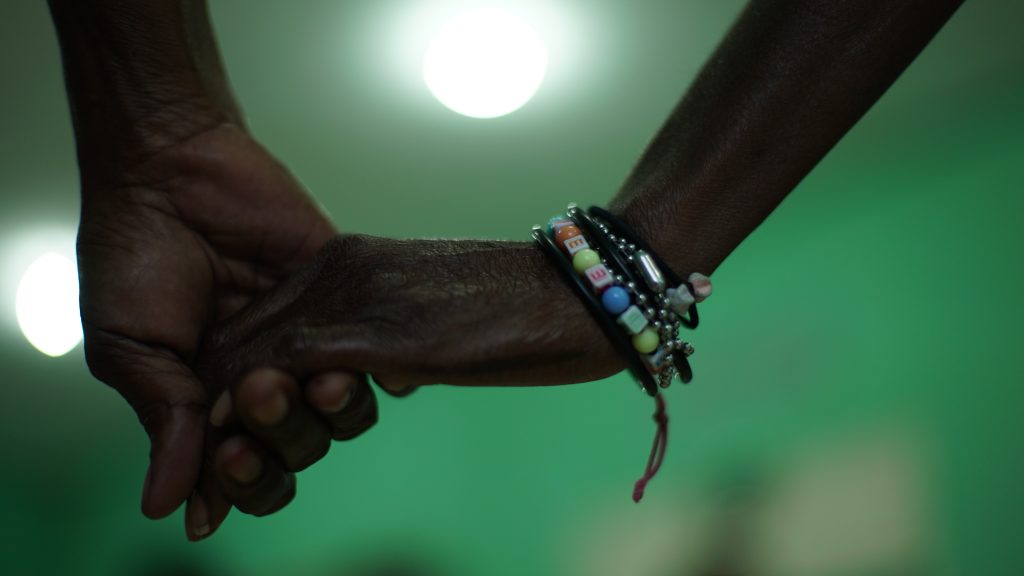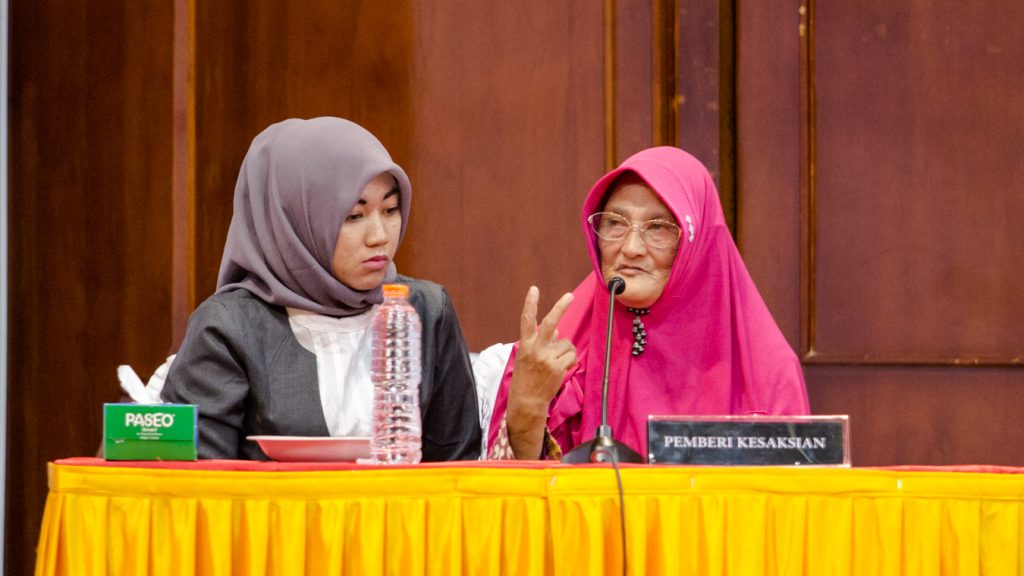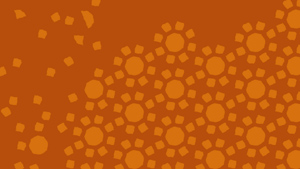 Highlights of Programmes in the Past Year
Promoting awareness and understanding
Research, including interviews with hundreds of victims of serious human rights violations, examined the challenges faced by the pandemic in Indonesia and Timor-Leste. The research, combined with practical assistance, helped victims develop coping mechanisms to survive.
The 'school of human rights and social justice' for young students in Timor-Leste continued. This year more than 100 university students attended activities, building their commitment to fight against the recurrence of past violations.
Strengthening linkages and increasing social capital of human rights defenders
By linking the Aceh Truth and Reconciliation Commission with Timor-Leste's Centro Nacional Chega! or CNC, AJAR facilitated exchanges of knowledge and strategies on truth-seeking, reconciliation, and designing urgent reparations programs. Young people from Papua, and other parts of Indonesia and Timor-Leste, visited the Aceh TRC to deepen their understanding of the work of truth commissions.
As a member of the Global Initiative for Truth, Justice, and Reconciliation, AJAR and partners worked to identify best practices for supporting women survivors of sexual violence, and children born of rape, in Timor-Leste, Nepal, Bosnia Herzegovina, and South Africa. Comparative studies on searching mechanisms in Latin America and Timor-Leste, and peace processes in Aceh and El Salvador were developed.
Contributing technical assistance, along with policy and legal inputs
AJAR contributed to regional and national links to UN bodies. Inputs, along with victims' testimonies, were provided to UN events on reparations, focusing on empowering Timor-Leste's stolen children.